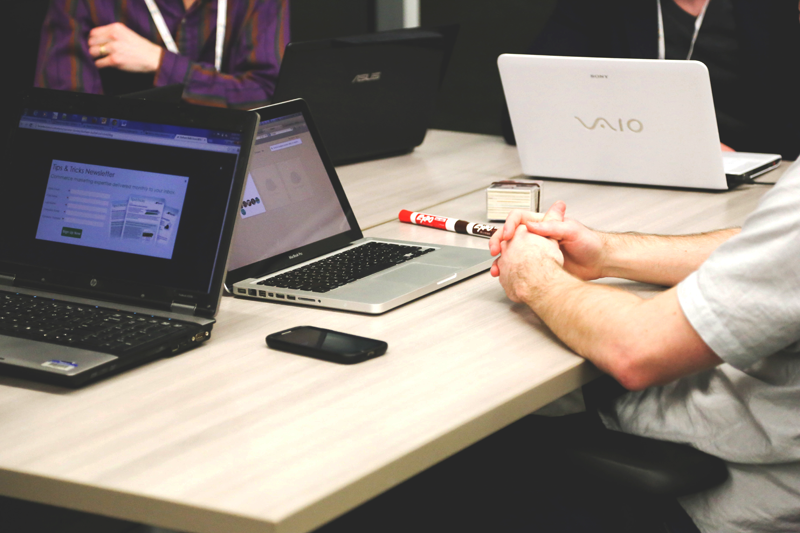 Dateva's Advisory Board came together very quickly. One of the reasons for this is a result of the energy between the two main participants. It would seem their enthusiasm is infectious! And, indeed, when Dateva co-founders, Shiva and Marina turned to their most respected peers and mentors looking for advice and direction they were very well received.
For any new start up, there are many questions around direction and options: technology choices, determining priorities and receiving good sound business advice. To find such good people willing to bring their experience to the table is not only much appreciated but brings immeasurable value to Dateva.
Here is the remarkable team … so far!
Advisory:
Dr. Alireza Sadeghian:
Is Ryerson's Past Chair of the Department of Computer Science for 10 years.  He is also Affiliate Scientist, Li Ka Shing Knowledge Institute, Keenan Research Centre, St. Michael's Hospital.
Dr. Bahram Zahir:
Is an experienced data scientist who has worked in data aggregation projects nationally and internationally. He is advising on the data science component of Dateva work. Dr. Zahir has teaching and academic experience at OttawaU, University of Kurdistan, Ryerson, and UOIT, as well as start-up involvement with Hivva Technologies.
Tak Amiri:
Is an experienced inventor and intellectual property expert. He has a strong knowledge in the legal and financial space with respect to research and development.  He has worked extensively on government supported R&D projects – including the use of SR & ED credits. He is an asset in multiple areas as Dateva grows.
Dr. Jeffrey Coull:
Is President and CEO of Encycle Therapeutics Inc. – the company offers a unique platform technology that enables rapid synthesis of small, drug-like macrocycles. Dr.Coull has worked extensively with the Information and Privacy Commissioner's Office of Ontario and has a strong knowledge and familiarity of the regulatory space with respect to health data.
Support:
Victor Korneev:
Provides technical support and is building the prototype for Dateva. Victor is well established as a business analyst and technical lead. His skill is sourcing third party tools connecting technical requirements without having to build from scratch.
Keith McDonald:
Provides communications support and advice. He's known for translating I&T speak into English for many different audiences be they government, business or private citizens. Keith has worked in the Open Data and Open Government area as an evangelist – socializing open data for government and citizens. This includes work for the City of Toronto (as Open Data Lead) and, most recently, OGT Productions.