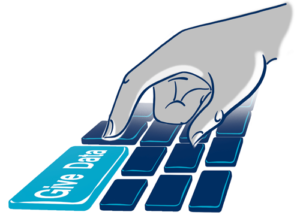 We regularly donate our money, our blood and our time.
Why Not Donate Our Data?
A Data Donor is a person that understands the value of giving their de-identified & anonymized health data to be used for medical research purposes. He or she donates with the expectation that the privacy and security of their information is protected.
Find out more about our Data Donor Movement.
You are Already Donating your Data, but may not know it
Facebook
Have you heard the saying: "What you do in Vegas, stays in Vegas"? Well, anything you share with Facebook stays with Facebook and stays forever - even if you delete the photo or message or delete your entire account. Facebook continues using your data for data mining purposes, selling ads etc.
&nbsp
Check it:
Twitter
Twitter? Well Twitter is the same as Facebook! The company doesn't actually delete any user data as at the moment even when you delete your account. Your posts and photos exist in perpetuity.
&nbsp
Check it:
Google
Google tracks everything you do and knows more about you that you know about yourself.
Most people don't know how to stop Google from doing this or how to delete some of the data. If you aren't controlling what is tracked, your data stays with Google forever.
Check it: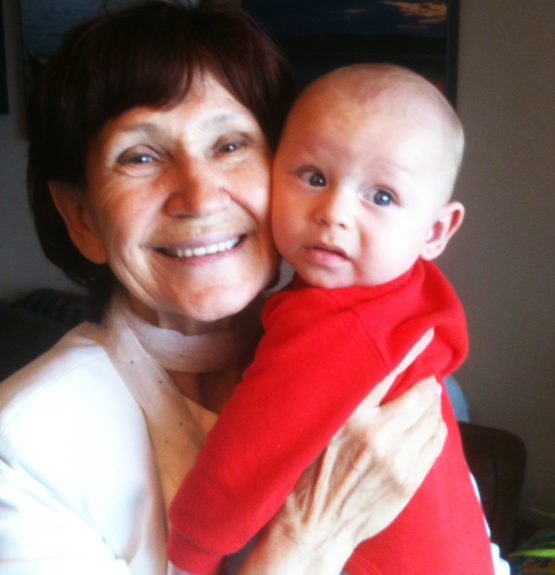 Donating your data for health research is different and more meaningful
What we do as individuals can affect the future of all of us, the young and the old. Collectively, our data could …
Push healthcare toward prevention
Aid doctors with early and better diagnoses
Provide personalized treatment plans for patients
Fuel medical research & lead to ground-braking discoveries in healthcare
Let's make this future a reality!
Donate your data through VITALx and Support our Data Donor Movement
Who Will Dateva Share your De-identified Data with?
| | |
| --- | --- |
| Share with | NOT Share with |
| Research Institutions | Insurance Companies |
| Hospitals | Advertising & Marketing Companies |
| Government-funded Health Organizations, Like Public Health in Canada | Social Media Platforms, like Facebook |
| Pharma | Unauthorized 3rd parties |
Our commitment to you is that we are going to share your de-identified data only with the organizations and companies doing legitimate medical research towards disease prevention, treatment or drug discovery