VITALx is a Patient's App with a Focus on Prevention
With VITALx you will be getting:
a secure channel for donating your health data for research, your consolidated health record, access to it on the go, continuous monitoring of your family's health, a journal to track your symptoms, and health insights and predictions all rolled in one.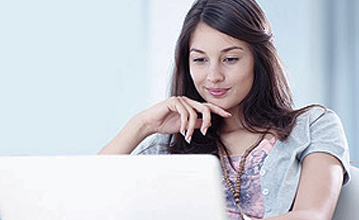 Your Consolidated & Updated Health Record
Your Consolidated Health Record will combine fragmented medical information from your doctor visits, lab tests and hospital stay.
Manual data entry will also be available, so you could record your symptoms and any changes in your health, your environment or your lifestyle.
Combined, this data will provide your care team with a more comprehensive view of your health.
Being able to access this information anywhere at any time and share it with first responders or ER doctors, will give you a piece of mind during medical emergencies.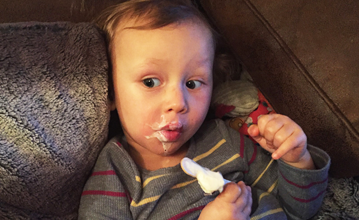 Monitoring Health of Your Entire Family Made Easier
Dashboard views will be tailored to the needs of individuals or groups of people, like family with kids and elderly parents, or a caregiver looking after a few patients.
Family or caregiver could monitor everyone's health from a single account, if desired.
Proxy access to certain individual's health information will also be available, based on the permissions and information sharing preferences.
Parents could start creating Health Profiles for their kids right from their birth, documenting every symptom and developmental milestones.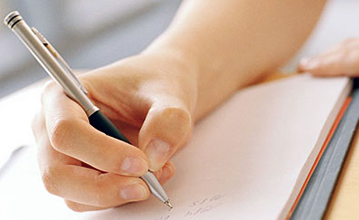 Health Journal with a Timeline View to Tell Your Health Story
There are many factors that affect your health, not just your medication.
Your mood, your diet, your activity, your environment - it all matters and should be included as part of a holistic view of your health.
Our Health Journal will allow you to enter your personal notes by text or voice.
You will also be able to upload images of your symptoms to accompany your narrative.
This information will be presented to you in a Timeline view, so you could read it like a story.
You will be able to add notes to each entry and filter your notes by symptoms, date or entry type (text, photo, voice recording etc).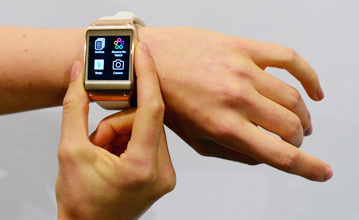 Health Monitoring through Apps & Wearables
If you are using any health, fitness or diet apps and wearables to track your daily activity, your weight, your sleep and mood, you will have an option to connect those devices to your VITALx account, and start using those additional data points for health monitoring.
We are currently supporting Fitbit and iWatch, but going to expand the list of supported apps and devices as we grow.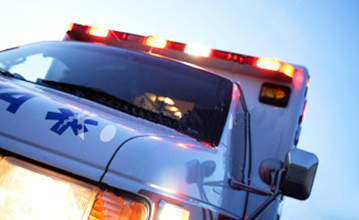 Automatic Medical Alerts & Notifications
In the future, we plan to work with hospitals and emergency medical services to offer emergency alerts through VITALx. If our system detects a medical emergency, it would automatically send out a distress signal to your local 911 emergency services, your family, friends, even neighbours, if they are mentioned in your emergency contacts list.
Our system could also try to locate people that are closest to you geographically, so they could be the first to offer you some help.
Care instructions, as well as your most critical readings and your emergency health information could be shared with your emergency contacts, first responders and ER doctors.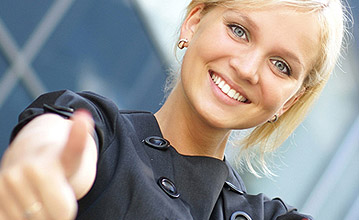 Data-Driven Insights & Predictions
Dashboard with daily, weekly, and monthly stats, always in sync, showing your trends over time.
Data-driven health insights & predictions that allow you to be proactive about your health.
Clear interpretation and visualization of your data with accuracy percentage (strength of our predictions) and emergency level, so you don't guess what our findings are.
Recommendations on next steps.
Potential for early diagnoses of common diseases and chronic conditions.
Potential to create a more effective and personalized treatment plan, based on your individual biology, family history and other factors.
Access VITALx Any Time
From Any Device
We are working on integrating our system with other systems to provide you with secure any time/any device access to your consolidated and updated Health Profile.
Desktop
Any web browser - FireFox, Chrome, Safari or Internet Explorer 9.0+.
Mobile
iPhone, iPad, Android, Windows Mobile.
Wearables
Some access through Fitness Trackers & Smartwatches, like Apple Watch & Android Wear.