We are a Toronto-based health data integration & insights company
building a comprehensive platform for data integration, analysis and reporting.
About Us
We are experienced entrepreneurs and technologists from healthcare, data science and web development fields. We are passionate about the idea of contributing to the advancement of preventative and personalized medicine. Our aim is to make health insights and predictions accessible to people and medical organizations worldwide.
Our Beliefs
Despite the technological advancements and increased computing power, medical and clinical research data is kept in silos, impeding a personalized medicine approach to healthcare. One hospital's data may not be significant enough on its own, but combined with other datasets, could be very compelling and lead to discoveries.
leadership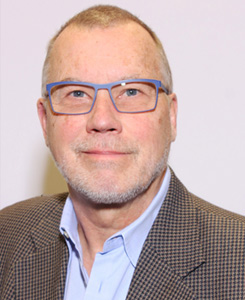 COO
Alan has a PhD in Neurochemistry from Southampton University with an MBA in Entrepreneurial & Strategic Studies from York University. He has 26 years experience at the senior scientific/medical level in multinational pharmaceutical companies in Canada.
Read More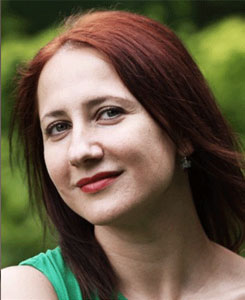 Founder & CEO
Marina is a multi-talented and passionate entrepreneur with over 15 years experience in technology.  She managed high performing design & development teams and led user experience efforts on projects for major Canadian banks, government and agencies. (more…)
Read More