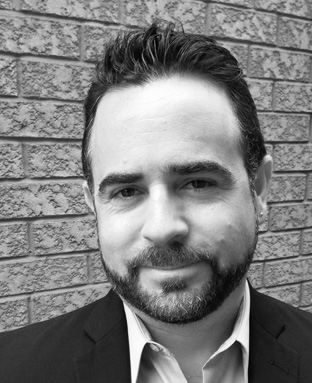 Dave has over two decades of industry experience in IT operations & management and Cyber Security.
Currently, Dave is a Global Security Advocate for Akamai Technologies . He is the founder of the security site Liquidmatrix Security Digest and co-host of the Liquidmatrix podcast. Dave writes a column for Forbes and Huffington Post.
In Dave's own words:
My strengths are the ability to provide guidance for organizations in a way that avoids fear, uncertainty and doubt and to see security issues in a practical light. My motivations are such that I want to see security woven into all aspects of what we do in our daily lives in a way that is sensible.