Donate Your Health Data
for Research
As an individual, you can give us your consent to use your health data for pooled data analyses just by donating your data through our VITALx app


Sign Our Petition to The Canadian Government for Research
We are asking Canadian government, and Ontario government specifically, to enable and mandate opening up medical and health data, currently sitting in silos at hospitals, for research and analyses. Lend your voice to The Movement.


Meet Us in Person and Join the Conversation
Come to one of our Meetups where we will investigate the many issues and things needed to be done to make a Data Donor Movement a reality. We will discuss: data sharing, preventative & personalized medicine, early & better diagnosis, chronic conditions diagnoses, AI & wearables, data privacy, predictive medicine & more.

Join us on Social Media
If you are active on Facebook, follow us there – like and share – all of our  page updates on The Movement. Together we can socialize The Movement and this change happen.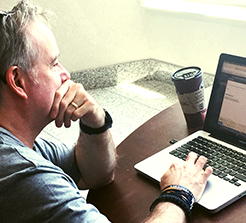 Draft Proposed Legislation with us
We are setting up Wiki page for citizens to engage in drafting recommendations and proposed legislation. Have a background in policy writing or legislative experience? We'd love to hear from you!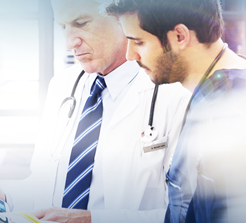 Help us Navigate Healthcare Maze
If you are a Healthcare professional who believes in the things we believe and would be willing to offer us advice on how to navigate complex Healthcare and Government systems, please get in touch with us.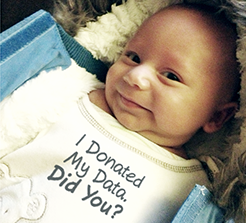 Buy Our Data Donor T's and Swag
Spread the word about The Movement in some truly "wearable" swag.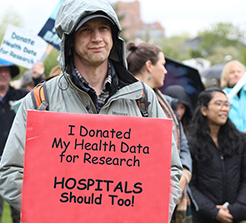 Tell your MP & Spread the Word About The Movement
Talk to your MP, MPP & local Councilor
Tell your elected officials about The Movement
Tell the media
Tell anyone who can help us push this cause forward
Join the Data Donor movement ... get involved and raise your voice