DatevaTALKS is our Podcast featuring interviews and insights
on Health Data, Privacy & Technology, and what can be done to make the Dateva dream a reality
Season 1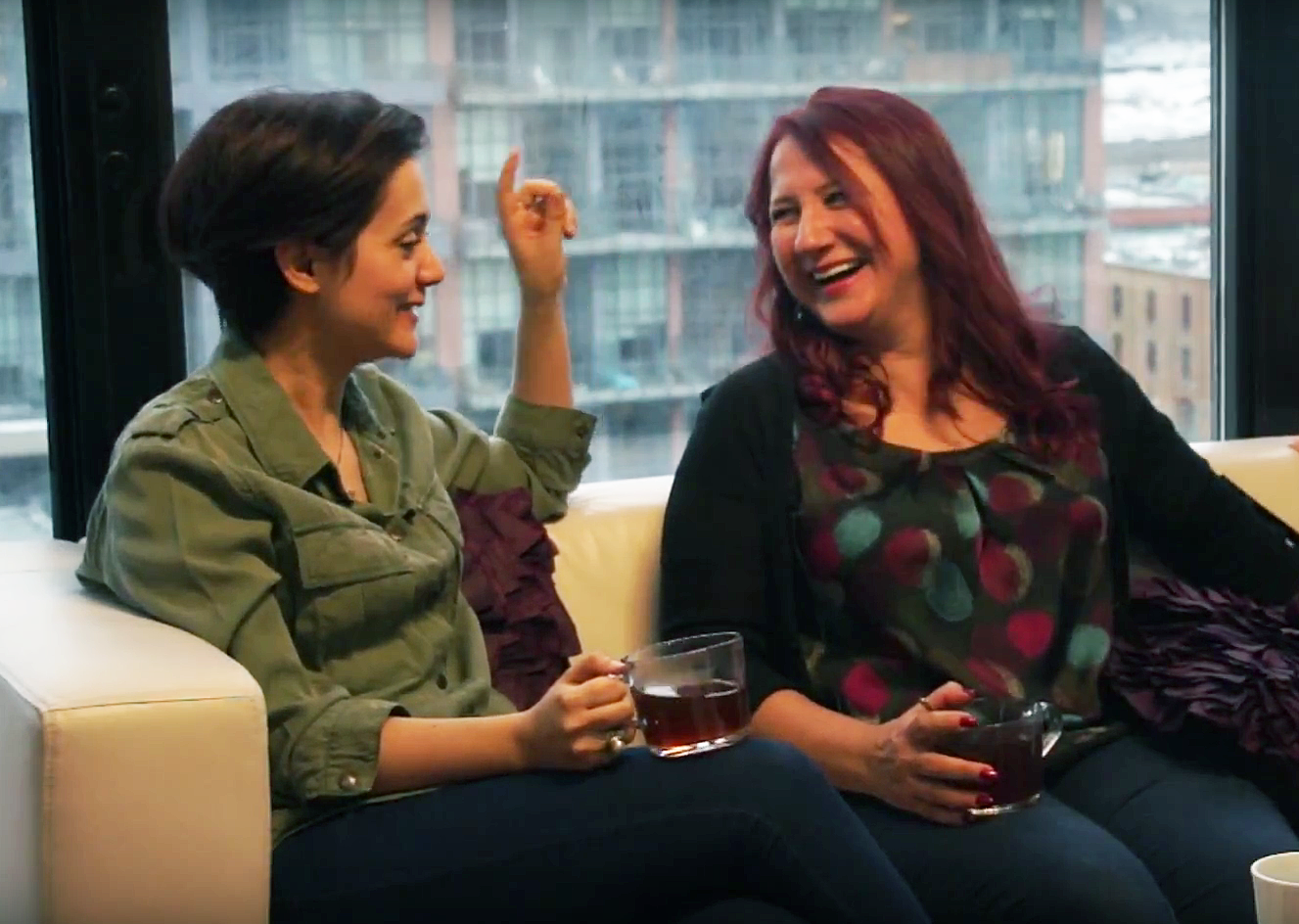 Episode 4 is the final episode of Season 1 of DatevaTALKS and recaps many of the key points around data sharing and health. 
Listen podcast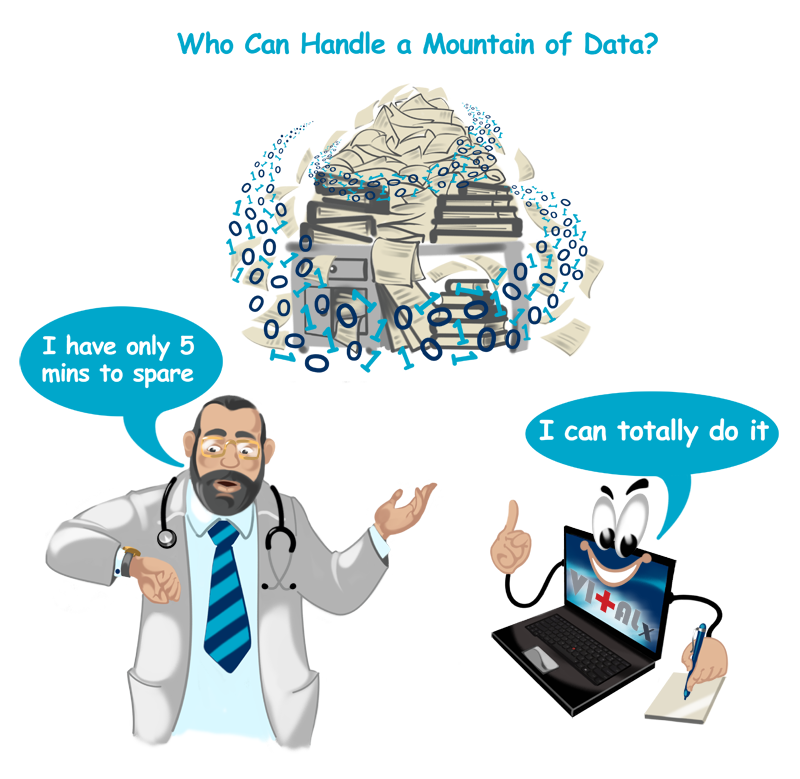 Episode 3 of DatavaTALKS covers the many "P" words in health data such as privacy, pooling (data), prevention … The use of data for health ties into Dateva's plan to Advocate, Acquire, Analyze and Announce the benefits of using health data. 
Listen podcast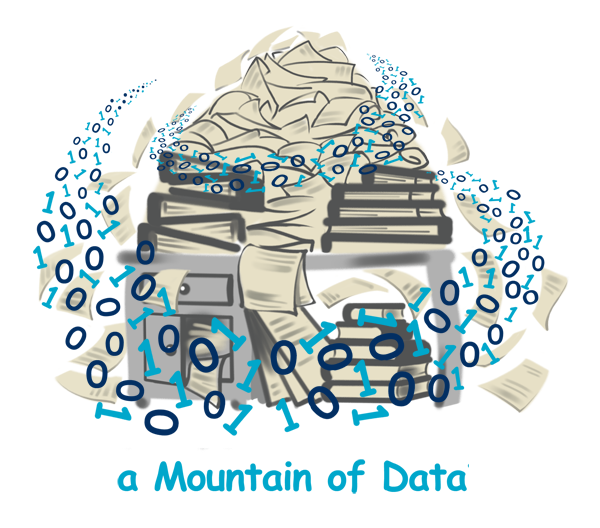 This episode of DatevaTALKS covers the specifics about privacy and protection of health data. There are ways to use data that is de-identified and anonymized. Features Shiva Amiri.  
Listen podcast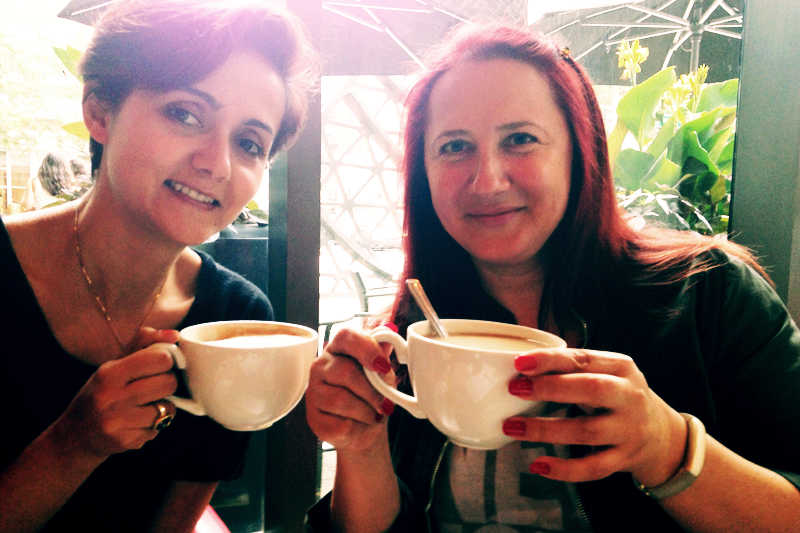 This episode features Dateva's Co-founders: Shiva Amiri and Marina Korneeva. The two answer questions around their health experiences. How would you answer the same questions?
Listen podcast