Privacy protection is a given
Fundamental to any broad and pooled use of health data is the right for an individual's identifiable data to remain private.  Any request to governments or institutions for data must include the caveat that the data will be de-identified and anonymized. If the government is unable to do the work to fully protect privacy, then companies assigned the work must commit to de-identification and anonymization.
Part of the Data Donor Movement's effort is to make sure de-identification and, in many cases, the anonymization of donated data is enshrined in whatever process will be created for donations and research to take place.
Using "privacy" – into and unto itself – as a reason not to release data, simply ignores the many methods available to protect and secure an individual 's privacy.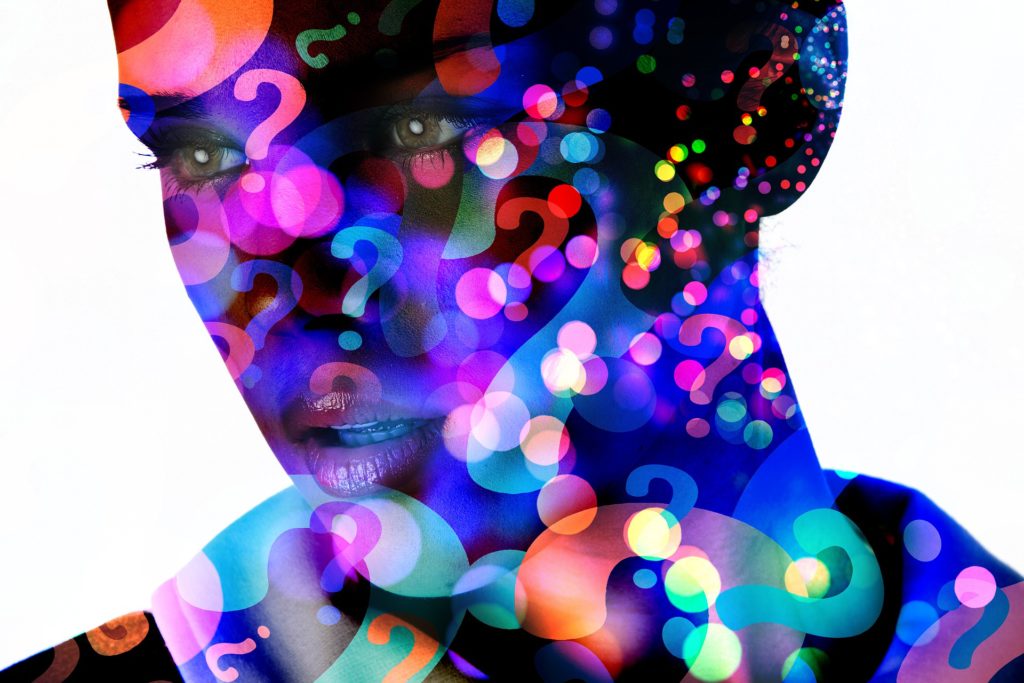 What is "de-identified data"?
De-identified data is data that has all personal identifiers removed (using de-identification tools to minimizes the risk of identification). You can re-establish the identifiers if granted permission to do so and this reversibility is a significant difference between de-identified data and anonymized data.
What is "anonymized data"
Anonymized data removes all the possible links and associated references between an individual and the individual's records. There is no way to reverse the process as all links back to the individual(s) are permanently broken.
Join the DATA Donor movement ... help us connect health data