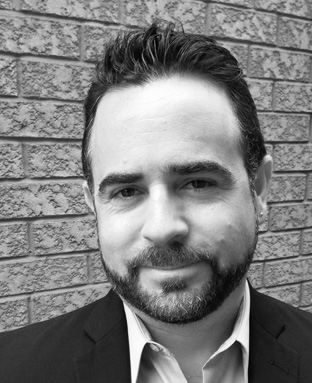 Hot on the heels of Dr. Ann Cavoukian joining the Dateva Advisory Board, we welcome Dave Lewis – Cyber Security Advisor.
We're very aware how Privacy and Security go hand in hand and it's helpful that Dave and Dr. Cavoukian know each other – both having worked together as co-authors on an article. 
Dave is a regular speaker at conferences around the world and a writer for Forbes and Huff Post on the topics of Cyber Security. We hope he'll be a frequent speaker on our DatevaTALKS Podcast and at Meetups. He's our go-to person to address the issues of safeguarding Dateva's data – one of the frequent topics of discussion with people and healthcare professionals.