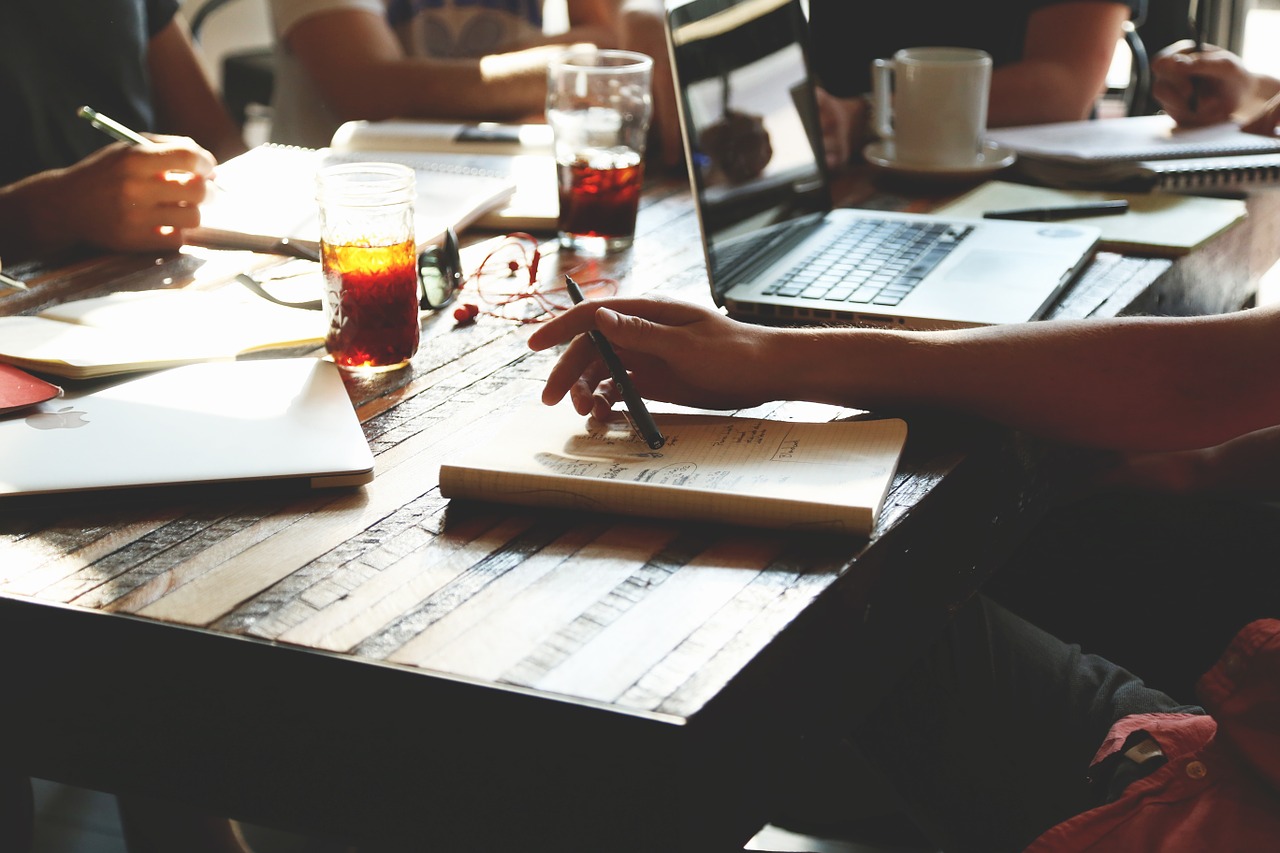 We're excited to introduce our growing team as we continue to make strides in improving the healthcare experience for patients, families and doctors. This team is instrumental in the development and launch of VITALx care platform.
Please join us in welcoming the newest members of Dateva:
Eugene Medlev, Data Solutions Architect
Hamza Khan, Clinical Trials Advisor
Igor Sirkovich, HL7 FHIR & eHealth Interoperability Architect
Erika Allen, Writer & Community Manager
Marina Zub, Web Analyst, Digital Marketing
Interested in being part of the team? Contact us.
We're always looking for talented, creative and passionate people to join our team.