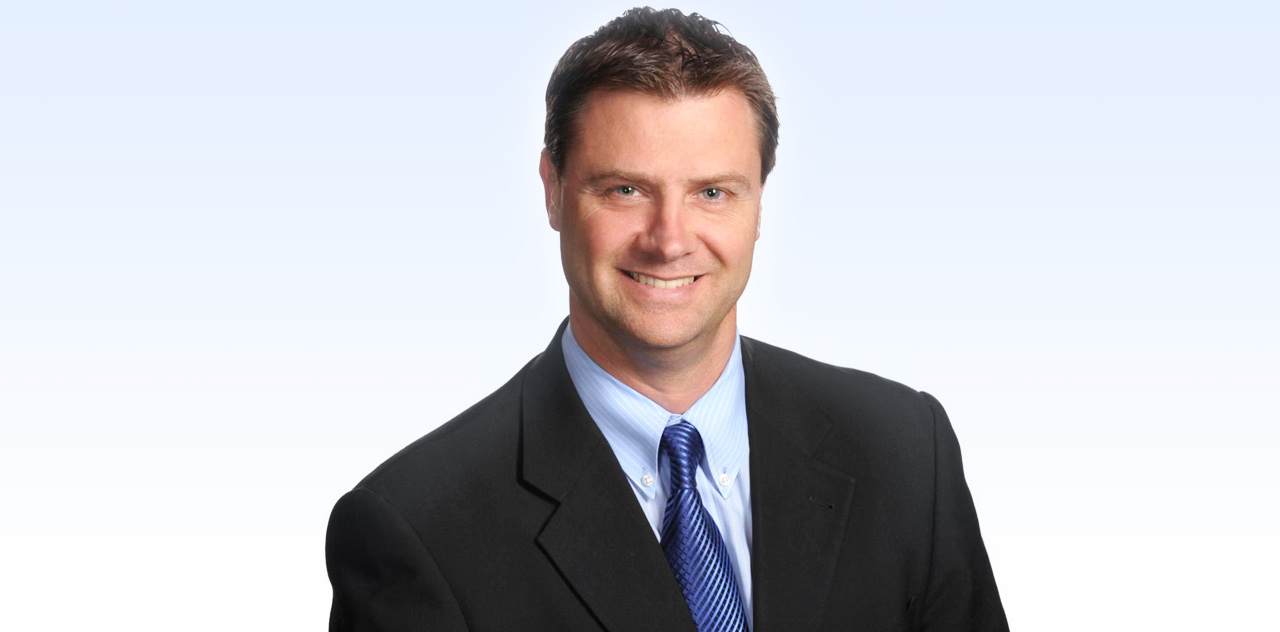 Dateva is pleased to welcome Michael Cardy (MSc.) as its new Technology Strategy Advisor. Along with substantial experience as a technology and strategy leader in his field, Mr. Cardy has personal experience with the challenges of the current healthcare system after experiencing a medical scare as well as supporting his father through the treatment and recovery after he suffered a stroke. Mr. Cardy's experience with his father is similar to the experience Dateva's founder Marina Korneeva had with her mom. Both patients suffered from atrial fibrillation-related strokes; a type of stroke that is preventable and easily treatable if caught in time by healthcare professionals. It is cases like these that inspire both Ms. Korneeva and Mr. Cardy to work to better the current healthcare system.
Mr. Cardy passionately pursues opportunities to transform healthcare and government utilizing modern innovation approaches involving changes to organizational culture, people and processes, as well as utilizing contemporary technologies and platforms.  Mr. Cardy brings extensive experience in designing and building enterprise class cloud services, organizational development, technology vision, and business leadership. As the former Global CTO for OnX Enterprise Solutions, Mr. Cardy has not only worked with many Fortune 500 companies to formulate IT-enabled business strategies, but also collaborated with clients to ensure success. LinkedIn Profile
We look forward to having Mr. Cardy join our Advisory Board at Dateva and working together towards a better future for all patients.