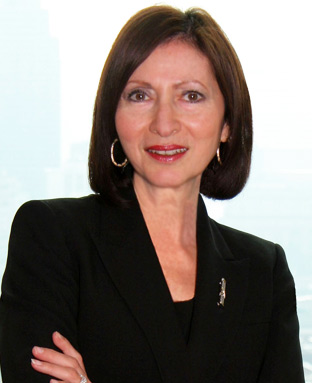 The Dateva team is absolutely "over the moon" on the news that Dr. Ann Cavoukian has joined the Dateva Advisory Board.
Dr. Cavoukian is a world renown Privacy Expert who created Privacy by Design during her three terms as the Information & Privacy Commissioner of Ontario. She is also as passionate about improving Healthcare as the Dateva co-founders. 
Dr. Cavoukian knew Dateva co-founder, Dr. Amiri and advisory member, Dr. Coull, when both worked at the Ontario Brain Institute on the Brain-Code project. They worked extensively with Dr. Cavoukian at that time when she was the Privacy Commissioner of Ontario. 
Dr. Cavoukian will help make sure that our patients app, VITALx, and anything else that we build, has privacy by design embedded in it's foundation from the start.