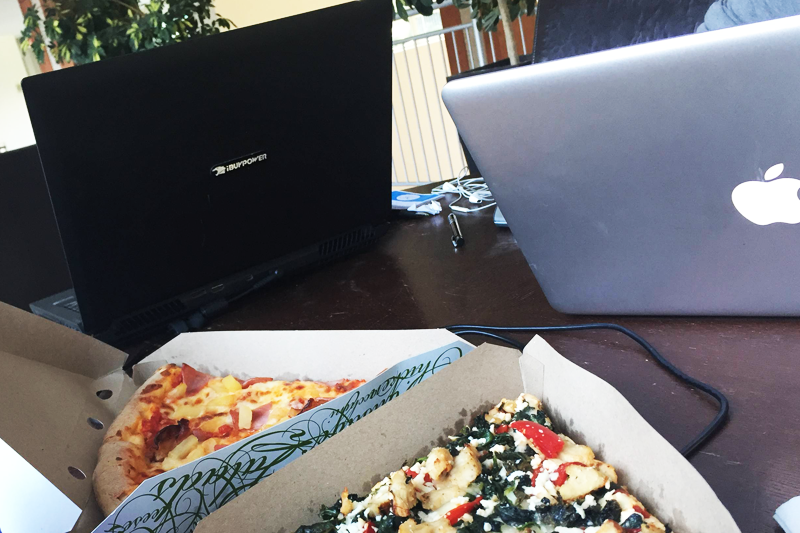 Exciting news and a reason to celebrate!
Momentum is really starting to build for Dateva.  

Today, we can announce that the RIC Centre has taken on Dateva as a client.
Launched in 2008, the Research, Innovation, Commercialization (RIC) Centre is a not-for-profit organization that supports the development of innovation and entrepreneurship.
It's great how things can work out and how fast. From applying to the RIC Centre – to being reviewed – to a confirmation call with Alex Senson, Senior Business Strategist – all in a few days – Dateva now has expert entrepreneur support.
Marina, Dateva co-founder, says: "This is a very exciting opportunity for us to connect with their resources and have networking opportunities that are relevant to our business."