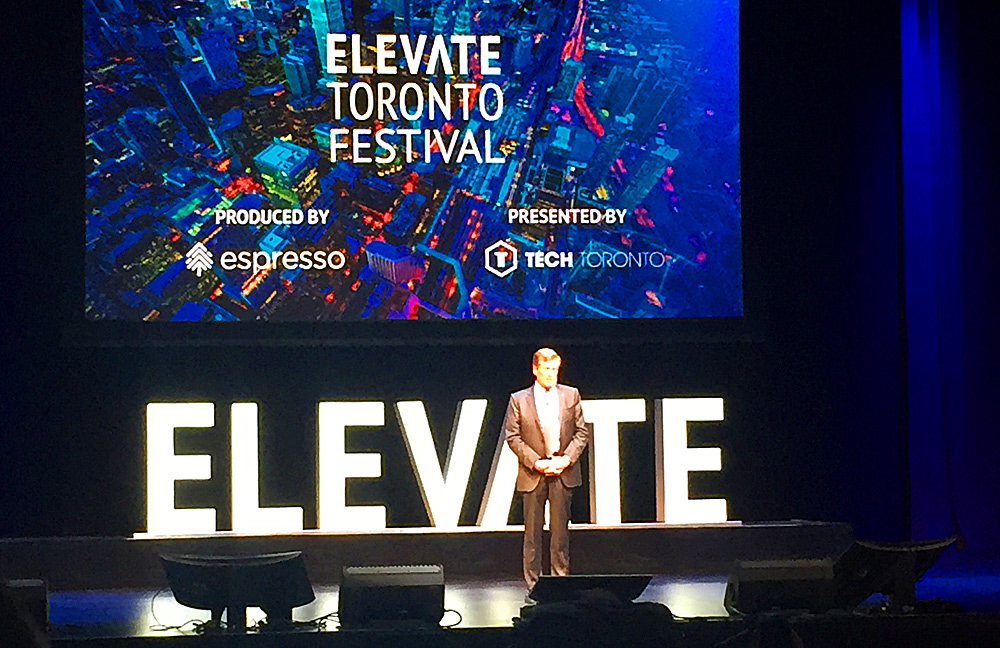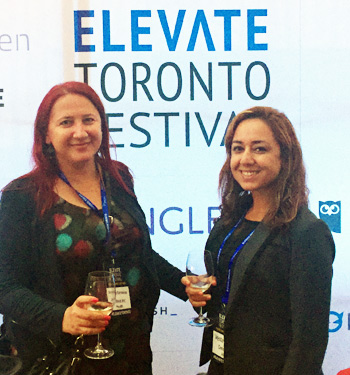 Elevate Toronto is a 3-day tech festival that celebrates the best of Canadian Innovation with Toronto's startups, investors and tech innovators. 
This is a new festival that was created to showcase Toronto's thriving tech ecosystem while promoting Toronto internationally.
Razor Suleman, who co-founded Elevate Toronto Conference, started his keynote speech by highlighting the three core values that will be discussed at the conference:
Diversity is our strength
Disrupt together
It's our time
"We believe that diversity is our strength – that everyone brings their own unique gifts, everybody has their own unique points of view, and if we're going to solve the problems that we don't even know that we're going to encounter in the next 150 years, we need to make sure that every voice is heard and that everybody feels included," Suleman said.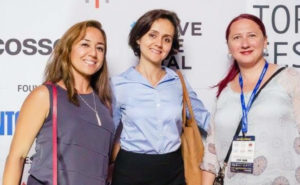 "We believe that it's time to disrupt together – that you create way more value when you collaborate than when you compete. That when open minds come together, they create something bigger than any of us would have thought possible." – he continued.
We at Dateva certainly concur with these values.
Indeed, there were a lot of inspiring talks from Julie Hanna from Kiva, an international nonprofit with a mission to connect people through lending to alleviate poverty, to Mayor of Toronto, John Tory, who did a really good job selling Toronto as a technology and innovation hub.

Read my post based on one of the themes of the Elevate Conference Diversity is Our Strength.