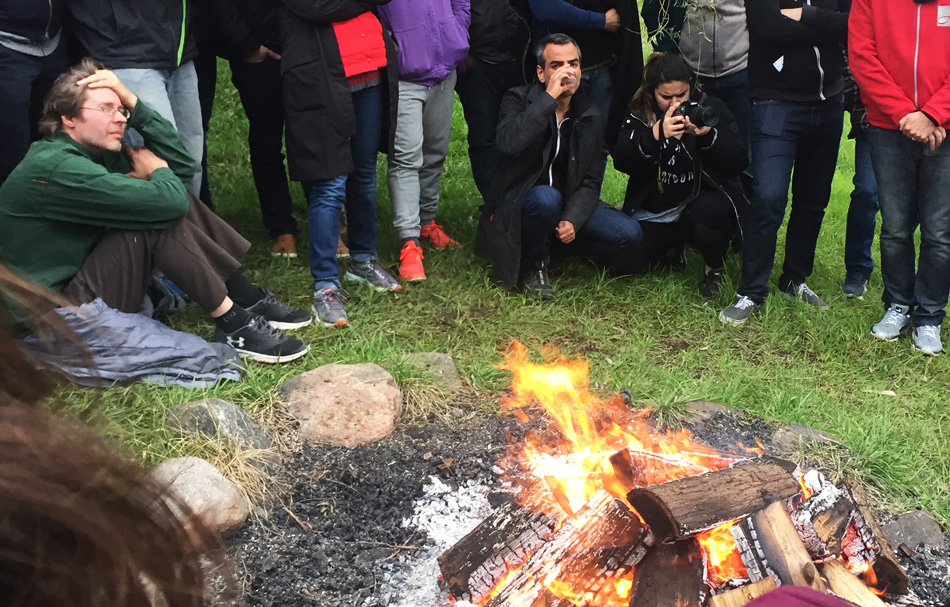 I am really glad that I had a chance to attend Fireside Conference this year, as it's really different from any other conferences/events that I've ever been to.
It is held four hours away from Toronto at Camp Walden near Bancroft and aims to connect entrepreneurs and technology people off the grid.
I pitched our business idea to a group of investors there and received a really good feedback on it. Camping out proved Dateva is on the the right Track! 
I detailed my experience of the Fireside Conference, if you want to know more.