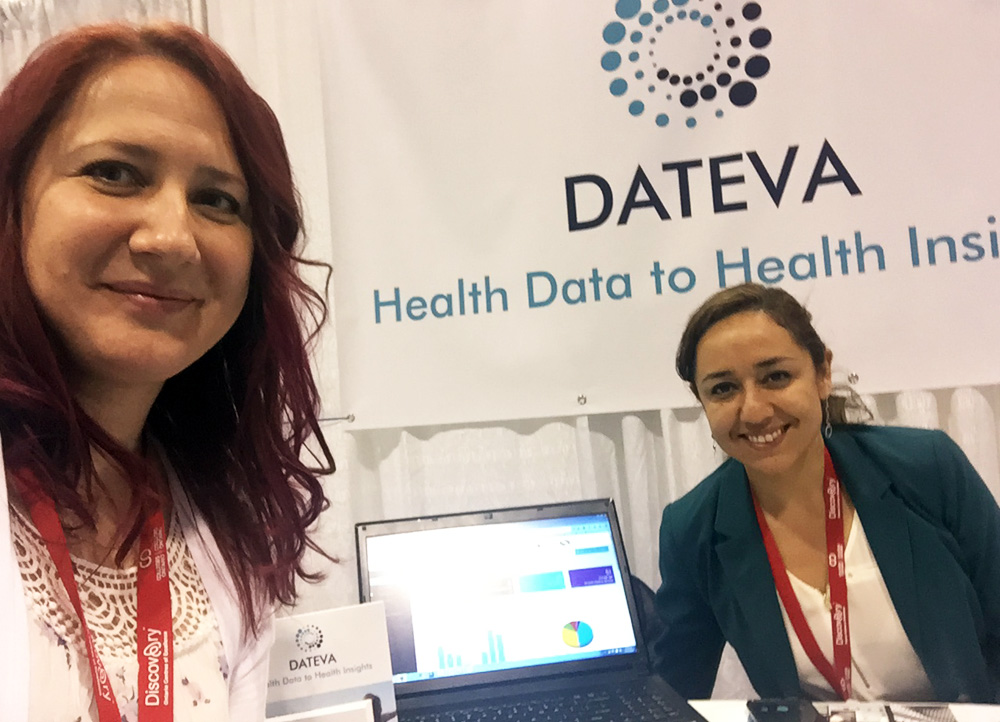 Discovery is Canada's leading innovation-to-commercialization conference hosted by the Ontario Centres of Excellence (OCE) at the Metro Toronto Convention Centre.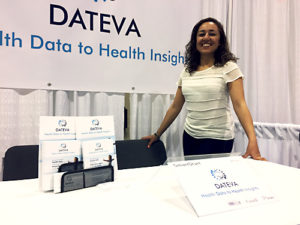 This year Discovery Conference gathered 3,600 attendees and 541 exhibitors, one of which was ours. 
It had an all-star panel discussions on technology of the future and an amazing array of keynote speakers  – David Johnston, Governor General of Canada, Kathleen Wynne, Premier of Ontario, as well as Reza Moridi, Minister of Research, Innovation and Science, and Brad Duguid, Minister of Economic Development and Growth, Jared Cohen, Founder of Google Ideas, Gina McCarthy, Head of EPA under President Obama and many others.
Attendees included investors, international delegates from China, Korea and Israel, entrepreneurs, academics, researchers, students, government, procurement representatives, regional innovation centres, and industry experts across multiple sectors.