What about Privacy?
Fundamental to any broad and pooled use of health data is the right for an individual's identifiable data to remain private.  Any request to governments or institutions for data must include the caveat that the data will be de-identified and anonymized. If the government is unable to do the work to fully protect privacy, then companies assigned the work must commit to de-identification and anonymization.
Part of the Data Donor Movement's effort is to make sure de-identification of donated data is enshrined in whatever process will be created for donations and research to take place.
We also note that using "privacy" – into and unto itself – as an excuse or reason not to release data, simply ignores the many methods available to protect and secure an individual 's privacy.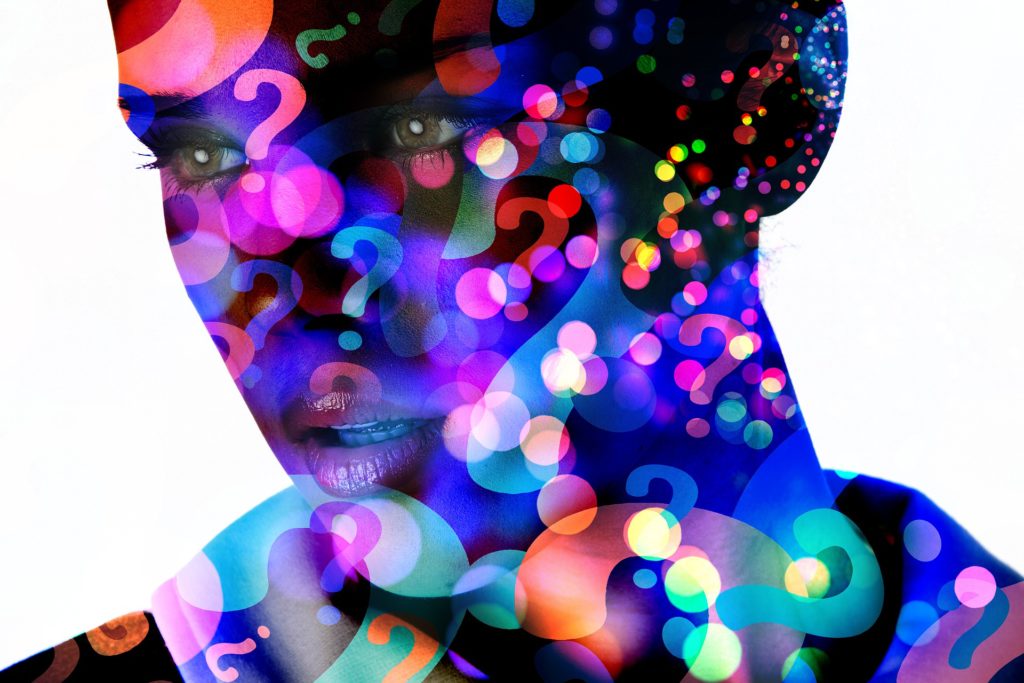 What is "de-identified data"?
"De-identified data" is exactly what the meaning implies. There is no way to identify who or where or the data originated. The data itself is only as specific as to health details (e.g. disease, treatments, length of term) and not about the actual person such as their name and address. Age and sex may be available in the data but it is masked within a range of years (e.g. 50 - 60) instead of a specific age listed. The process to de-identify data uses certain flags to find and remove details that are specifically targeted to be removed before the remaining data can be viewed by anyone.
What is "anonymized data"
Much like de-identified data, anonymized data goes even further in removing the possible associated references to an individual such as their locale (e.g. a specific part of a city or neighbourhood). Anonymizing data aggregates information to higher levels (e.g. to province and country instead of city). This is another measure used to ensure an individual cannot be recognized, located or targeted within the data released.
Join the DATA Donor movement ... help us connect health data