"VITAL" Health Monitoring is a preventative care solution for individuals and healthcare providers, currently in development. It will be designed with ease of use in mind and tailored for different types of users.
Features
Consolidation of all users' (and their family) medical data in one place.
Seamless integration with users' existing wearable devices & apps, including activity monitors, wireless scales.
Real-time vitals, lifestyle & environmental monitoring through all available devices.
Clear visualization, interpretation of the data & insights.
Emergency Profile with real-time Alerts.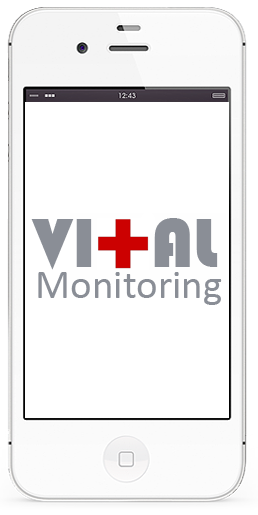 Health Diary with Photo Uploads and a Timeline view.
Remote Patients Monitoring with Doctor-Patient Messaging.
Recommendations on Optimal Monitoring.
Symptom Checker to research possible causes of the symptoms.
Photo-to-Text & Voice-to-Text conversions.
Voice Data Input. (UI-less interface)
Translations to foreign languages.