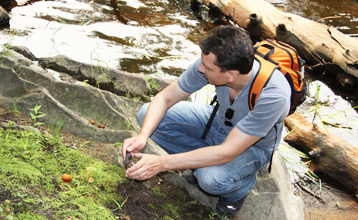 Healthy Adults
Even if you are healthy today, it will be beneficial for you to continuously monitor your health, to make sure you stay healthy longer.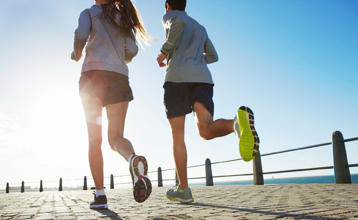 Athletes & Fitness Enthusiasts
As an athlete or a fitness enthusiast, you probably use apps and wearable devices to help you move more, sleep better, and improve your overall fitness. The same data from your wearables and apps could be used to monitor your health.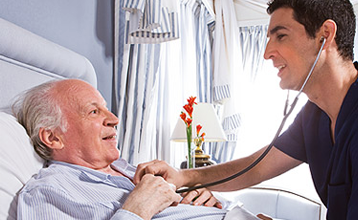 Sick, Living with Disability or Chronic Conditions
There is clinical evidence of the value of continuous physiological data in managing chronic diseases and monitoring patients post-hospitalization.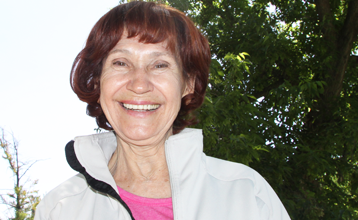 Seniors
VITAL Health Monitoring System could provide assistance to seniors to age independently.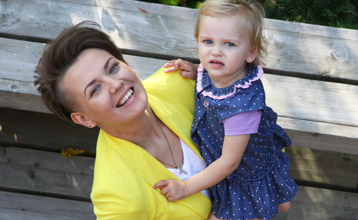 Family (Kids & Elderly)
There is plenty of things for parents to worry about this day and age. Continuous monitoring of kids' health could give them some piece of mind.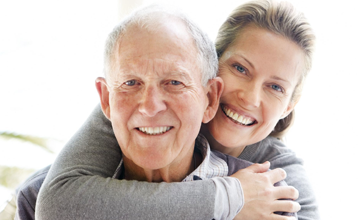 Caregivers
Caregivers are prone to stress-related illnesses. VITAL Health Monitoring System would not only make it easier for them to monitor their patients' health remotely and in real-time. It would also help them monitor their own health better and reduce stress in their life.