Dateva's communication channels are open:
Our DatevaTALKS podcast is now underway and we have produced several teaser videos regarding the Dateva quest for health data. These are freely available for use and embedding.
Media Interviews / Conference & Panelist requests:
Dateva's Co-founders are available to further the data donor movement, discuss health data, privacy issues, data analytics and more.  
Shiva Amiri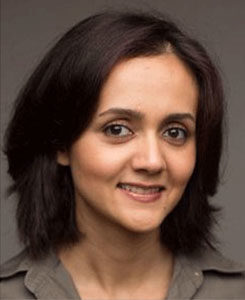 Dateva logo: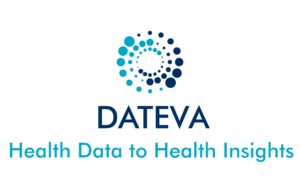 High Res version of logo available on request
Marina Korneeva